Application Process
Applications for the 2022-2023 academic year are due September 24, 2021
Applications and required documents for the Neurological Surgery Residency Program are accepted electronically through Electronic Residency Application Service (ERAS).
Any questions regarding the required materials for the ERAS online applications should be directed to your Student Affairs Office.
Interviews will be held via ZOOM per SNS and University of California policy.
December 10, 2021
December 17, 2021
January 7, 2022
January 21, 2022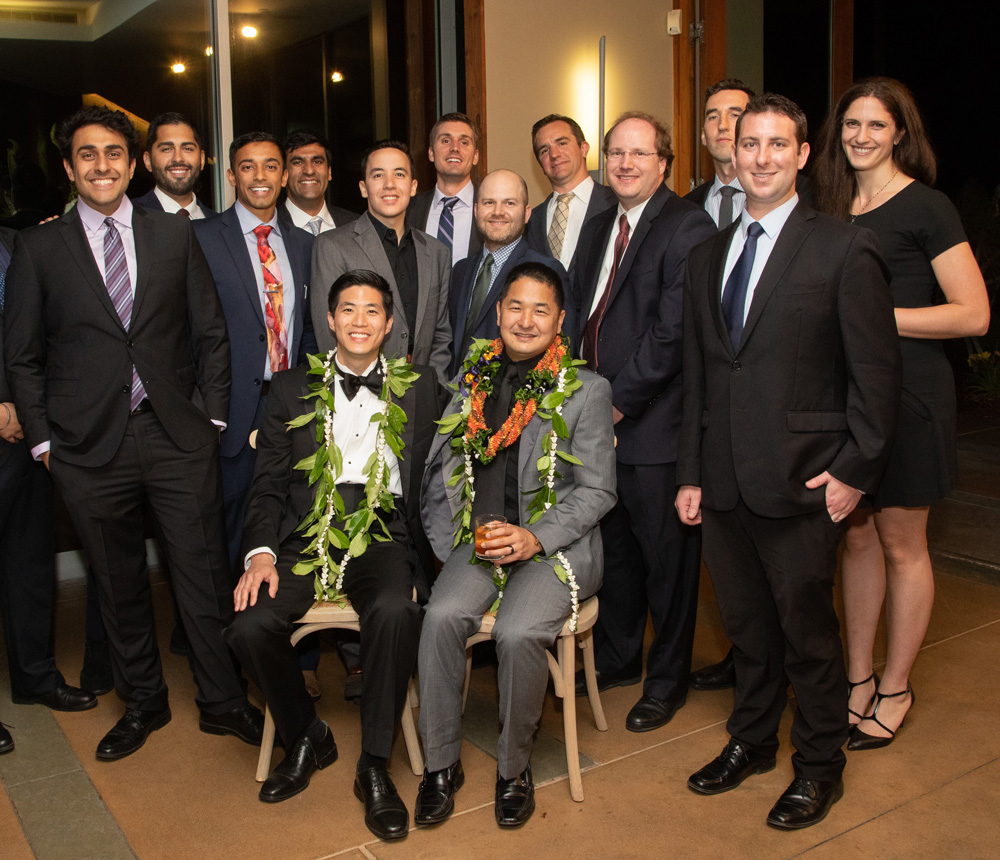 As a growing Department whose mission is to educate the neurosurgical leaders of tomorrow, we are devoted to ensuring that the future of our specialty is maximally diverse and equitable, and that we consistently lead with respect, integrity, and inclusion.
We invest heavily in creating a multi-faceted future of our specialty through our residency and medical student educational programs. Our alumni and current residents are diverse in training background, gender, ethnicity, and areas of neurosurgical subspecialty interest.
Our Department's leadership team, faculty, residents, and staff are committed to the shared goals of larger UC San Diego initiatives such as the Health Sciences Gender Equity Committee and the Anti-Racism Coalition.
UC San Diego Department of Neurological Surgery 
Attn: Residency Program  
9300 Campus Point Drive, MC 7893  
La Jolla, CA 92037